Who are we?
Welcome to Shoecase, thank you for stopping by. We are the case displaying beautiful objects waiting for you to take them home. We are all about fashion, design and quality. Shoecase offers a selection of brands and fresh independent labels from all around the world with edge and style in whom we trust and we love, all in one place. We have carefully chosen our selection of shoes, accessories and clothing online, for your enjoyment and satisfaction.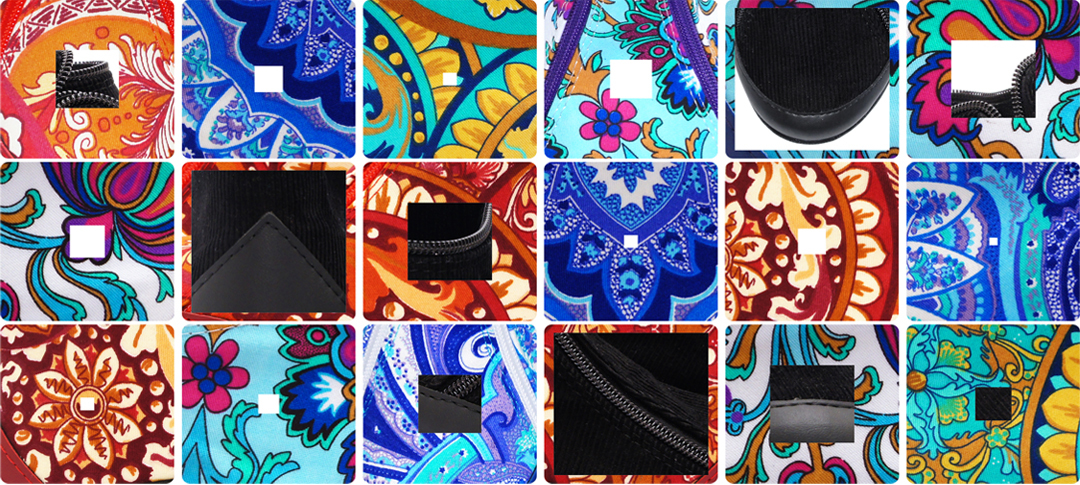 Free standard delivery in The Netherlands, Belgium, Luxembourg, Germany and many other countries in the EU, on every single item
In the Netherlands, Belgium, Luxembourg, Germany and other countries in the EU we offer free standard delivery ( 2-5 working days ) on each and every item. Choose from either home delivery or collection at your local parcel shop. We also offer standard delivery to different countries around the globe.
Flexible returns, take your time!
If you change your mind about something or it's not quite the right fit - no worries. You can send any unworn item back to us within 14 days of the order being placed.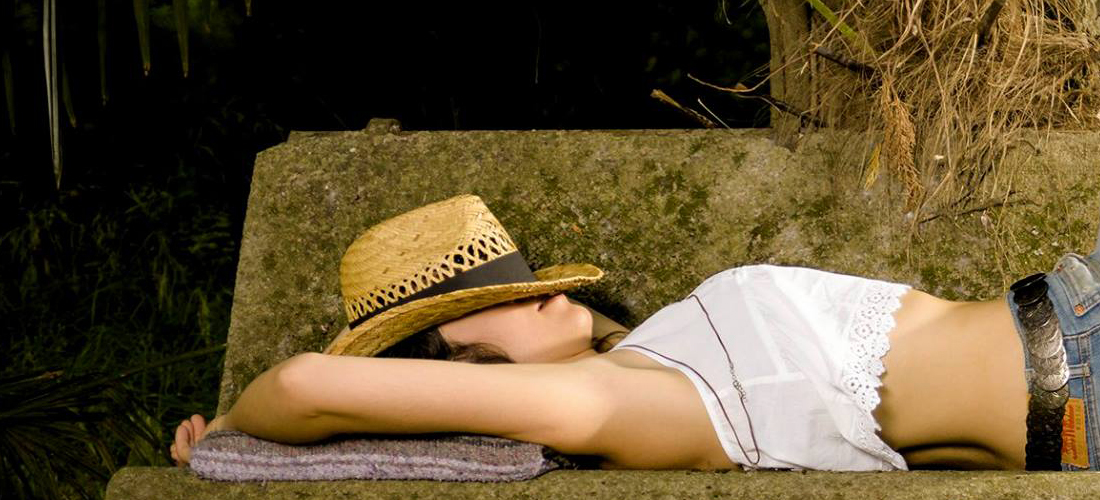 Safe and Secure Shopping
We believe online shopping should be safe and secure for everyone. We promise secure payment with (SSL encryption), buyer and data protection.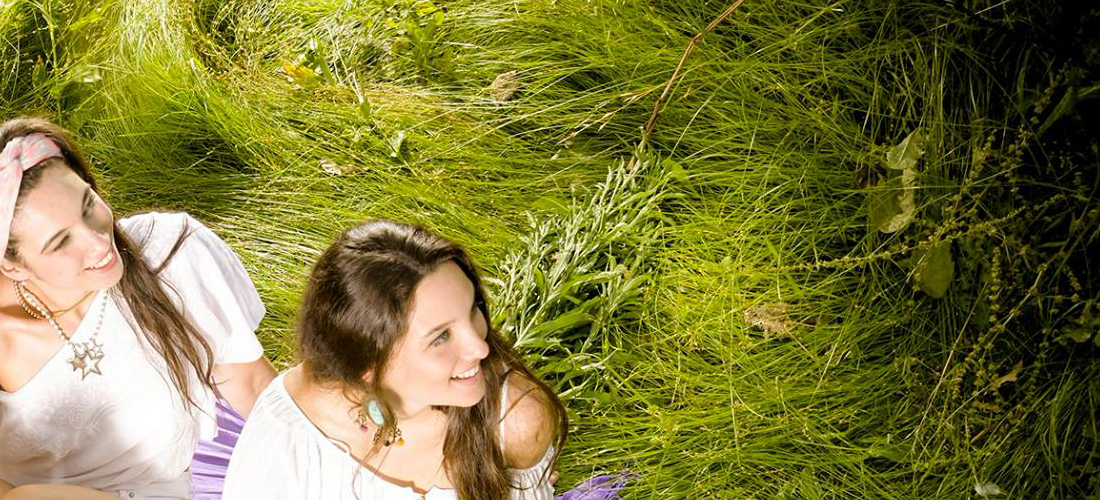 Get in touch
If you can't find what you're after our friendly customer care team is available for you Mondays through Fridays from 09:00 to 17:00. Simply give us a call or send us an email to info@shoecase.nl
And if you're looking for business or PR contact, please send us an email to pr@shoecase.nl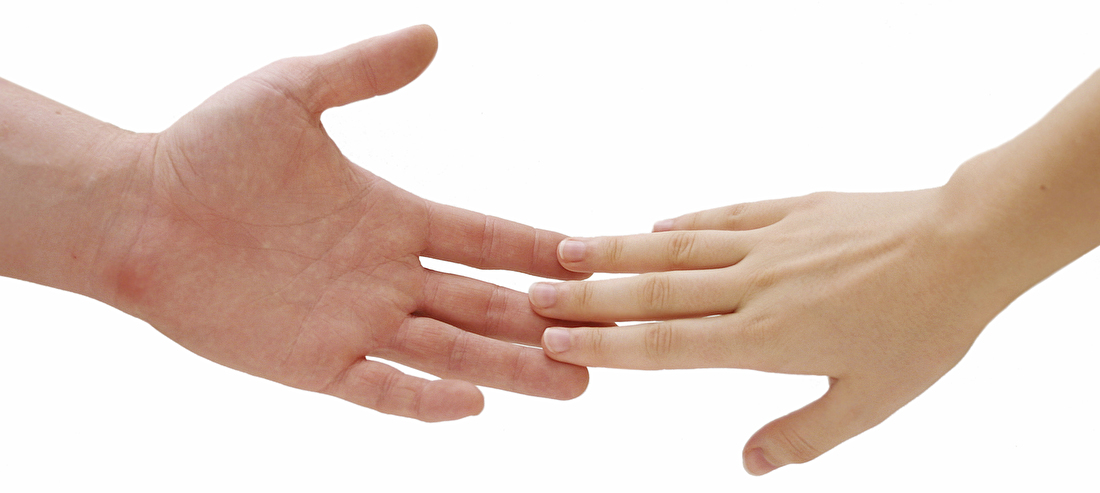 Like and follow!